A Day to Celebrate!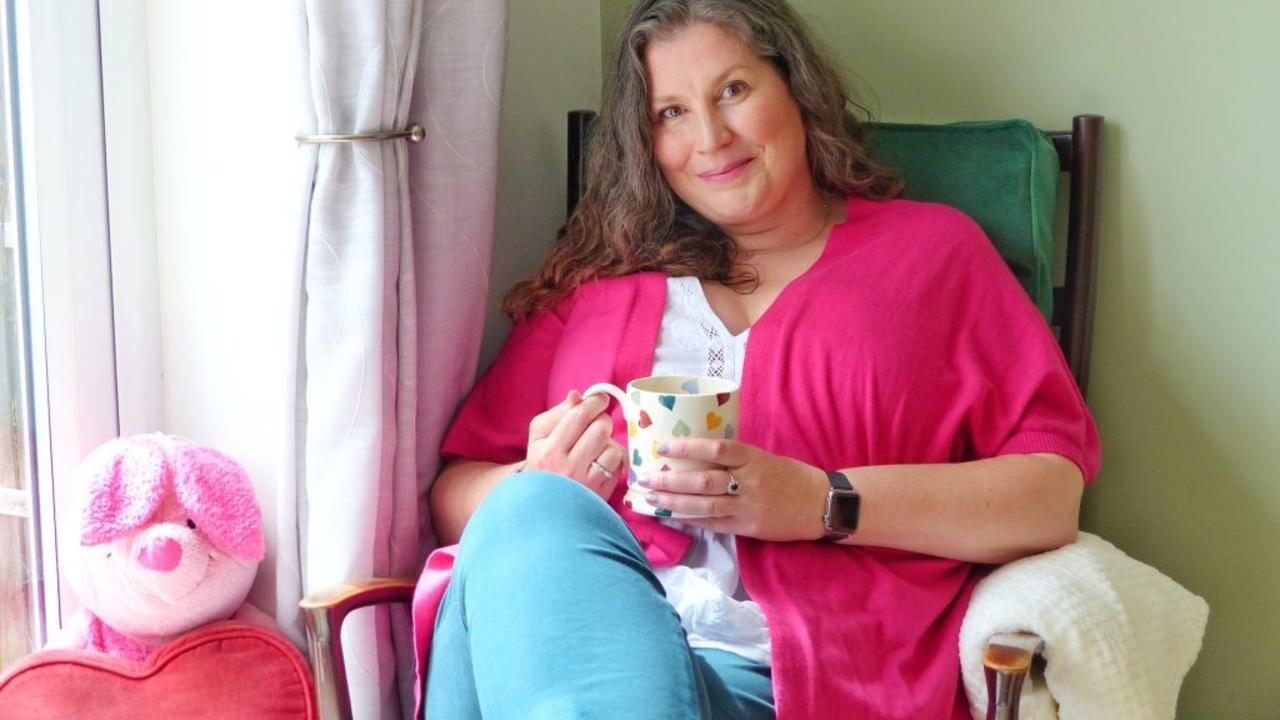 August 18th is a very significant day for me. It's a day to celebrate!
On this day, twelve years ago my Hundred Acre world was incorporated. A world that has evolved and changed and honestly – it has changed enough in the last twelve weeks and months. Let alone all those twelve years.
Hundred Acre Safety, became Hundred Acre and 'my safe place' is evolving into 'everyone's safe place'.
Reflecting
Looking back there is so much of 2012 I really don't remember. I'm thinking that is actually a good thing in so many ways as none of us, not least me, are going back.
I do know I was unhappy, I know I couldn't get another job to get away from one that didn't light me up. I also know that when the seed of working for myself was sown, I was scared. There were times that the prospect of working for myself scared me so much I just cried. And cried and cried and cried…
In the end though, what was far more scary than working for myself was doing nothing! I couldn't keep doing the same thing any longer.
2020
This year has not been many peoples idea of fun. There is no denying there have been challenges, that life has been odd and also that there is no end to some of it just yet.
20:20 is a term used to express normal visual acuity. That means clarity and seeing clearly but doesn't necessarily mean perfect vision. To me that really sums up this year. A clearer vision of what is important to me, clarity on all that is around me – but far from perfect in many ways.
Looking Ahead
Sat here today, I love what I do, the people I get to work with and support, the variety and the opportunity. There is so much to love, and there is even more to come. Curled up with a cuppa in Grandpa's chair, I have a very big smile on my face.
Hundred Acres future looks bright!
Over the coming weeks and months I will keep doing what I have been the last few – studying, supporting clients, selling Tropic and looking after me. At the same time I will be creating a new resource hub, working on new collaborations and offerings and of course keeping on smiling.
For today it's definitely a day to celebrate. There is cake, there is Malbec, and there is a huge amount of gratitude.
The challenges that have passed no longer matter, the highs and lows have made it interesting and I have learned from every single one of them. More than anything I am so proud of me for all I have done and with so much going on in the world that is an amazing thing to say.
Here's to celebrating turning twelve. To the next twelve and to many, many more beyond…
Hundred Acre – Everyone's Safe Place